Royal Challengers Bangalore is known for the weaker middle order, but the team always has a strong line-up. Still, they failed to show their potential every season. Except for the 2011 and 2016th season, the team has failed to win the hearts of their fans. However, there is one thing that makes this team good is their top-order batsman. The top order also hides the weaker side of this team. With the presence of players like Virat Kohli and AB De Villiers, they have one of the best top orders in the IPL.
In 2020, they will have Aaron Finch and Josh Phillipe in the auction. Having so many openers in their team in IPL 13, it is a matter to discuss who will open for them. Here are 5 possible combinations.
Virat Kohli-Parthiv Patel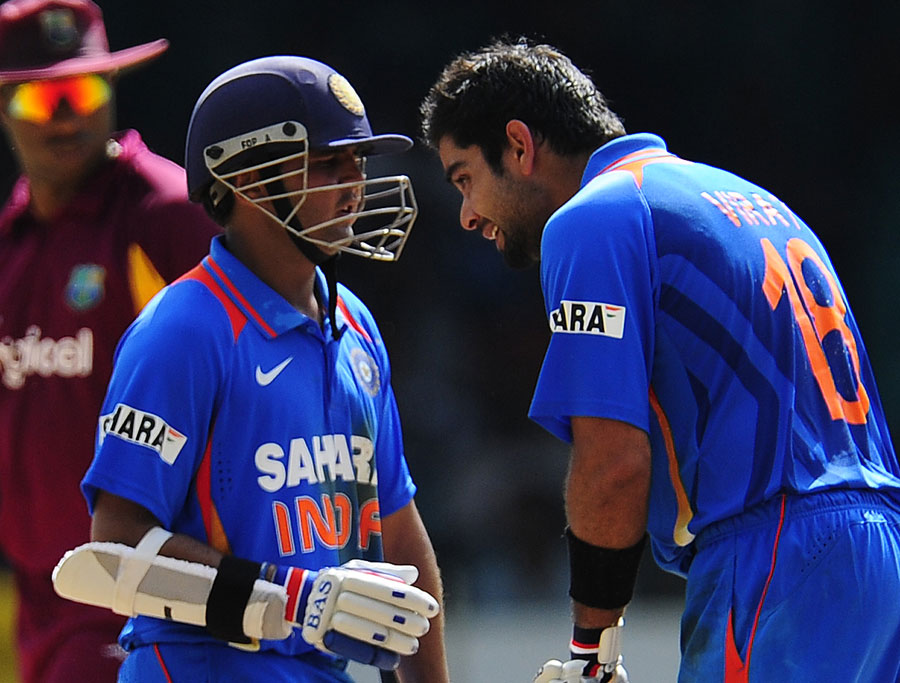 The position of Virat Kohli's batting is still uncertain in this team, and this is the reason why they can't find a settled combination. Parthiv Patel has opened on many occasions for different teams like RCB, MI, CSK, and SRH. While Virat Kohli has also done the same for RCB, he scored many centuries by batting at this position. It will be interesting to watch this opening pair this season.
Parthiv Patel-Aaron Finch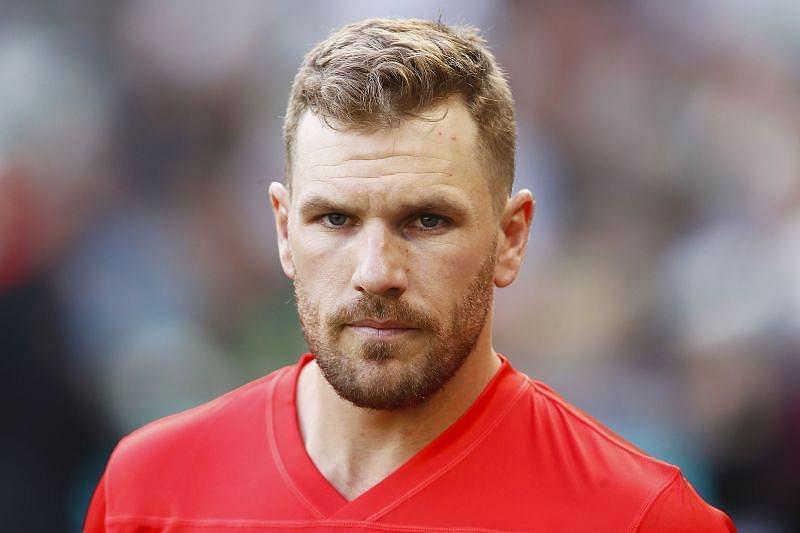 We must not forget that RCB has got Australian skipper and opener, Aaron Finch, this time. So, we should not be shocked if he comes to open for RCB along with Parthiv Patel. Aaron Finch is a world-class opener and Parthiv has also done a good job as an opener. So, this pair is likely to be the most probable opening combination for RCB. It will give the skipper Kohli to play at his favourite position.
Aaron Finch-Virat Kohli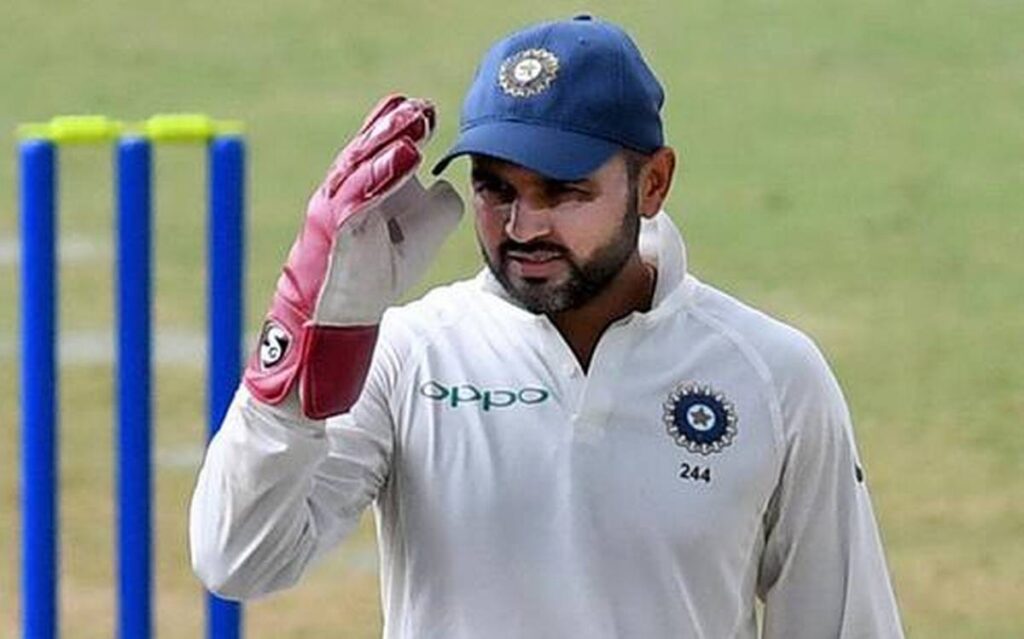 Well, this can also be the opening pair of RCB, if it is so then we can see a lethal batting duo as opening partners. However, in the presence of Parthiv, Devdutt, and Josh Phillipe, this combination is unlikely to open for RCB. Still, it is the RCB team who is quite famous for tinkering the batting positions. Now just wait and watch whether they come to open for RCB or not.
Devdutt Padikkal-Aaron Finch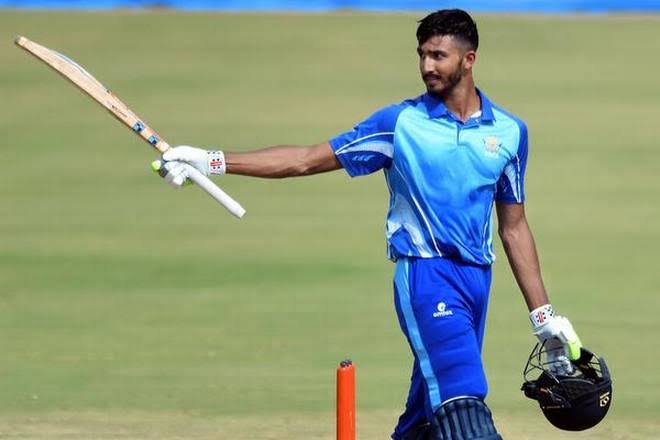 We have seen ABD in Dubai practicing as Wicket Keeper. It gives an indication that RCB may also play without Parthiv for a few matches, and test ABD as the main Wicket Keeper. If they do so, it means RCB will play Devdutt Padikkal in the opening slot along with Aaron Finch, which means Finch will get his favorite batting positions. It will also make the middle order stronger as Virat and ABD will be there.
Josh Phillipe-Virat Kohli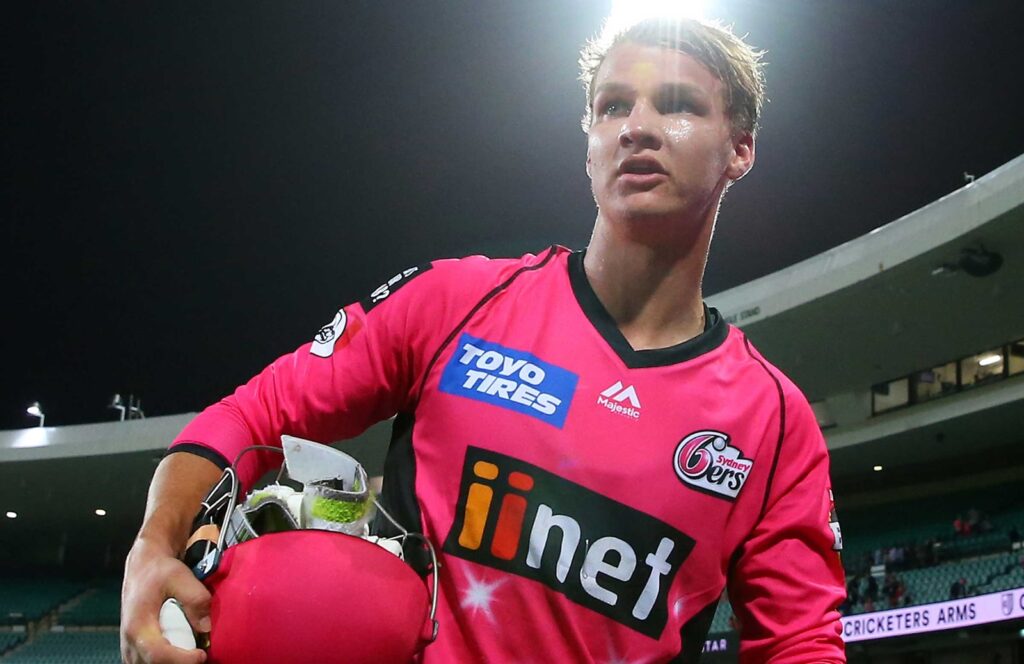 Josh Phillipe is a new cricketing sensation from the Australian team. He is also a marquee opener. RCB may also try him if all of the above opening combinations fail to perform. Josh can open with his skipper Virat and make his mark in the Indian Premier League.